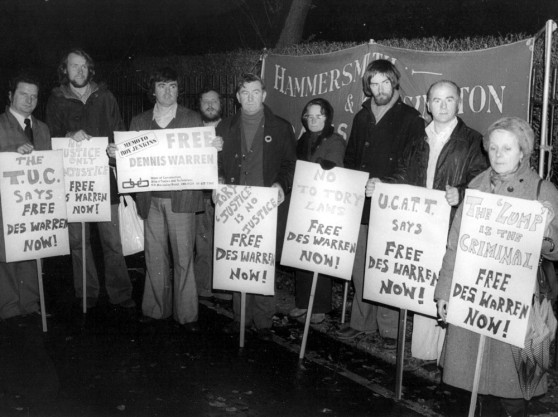 The trial of Des Warren, Eric Tomlinson and John McKinsie Jones ended on 19 December 1973. They each submitted appeals against conviction and sentence in January 1974. They also made applications for bail pending appeal. The Court of Appeal heard arguments about the lawfulness of the three charges that the pickets had faced. It decided that only the charge of affray had been improper and those convictions were quashed but the convictions for conspiracy to intimidate and for unlawful assembly would stand. The three imprisoned pickets would therefore remain in jail. Bail was refused pending the appeals on the second issue, the bias and misdirections of the trial judge.
By June 1974 it became apparent that there was a vast amount of evidence that needed to be transcribed and it would take up to 12 weeks to complete the task. A third bail application was submitted and was granted. Des Warren and Eric Tomlinson were released pending appeal. John McKinsie Jones did not apply for bail as he was due to be released at the end of June, having served two thirds of his sentence.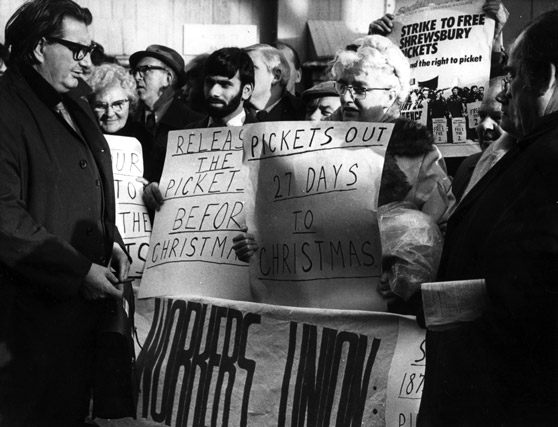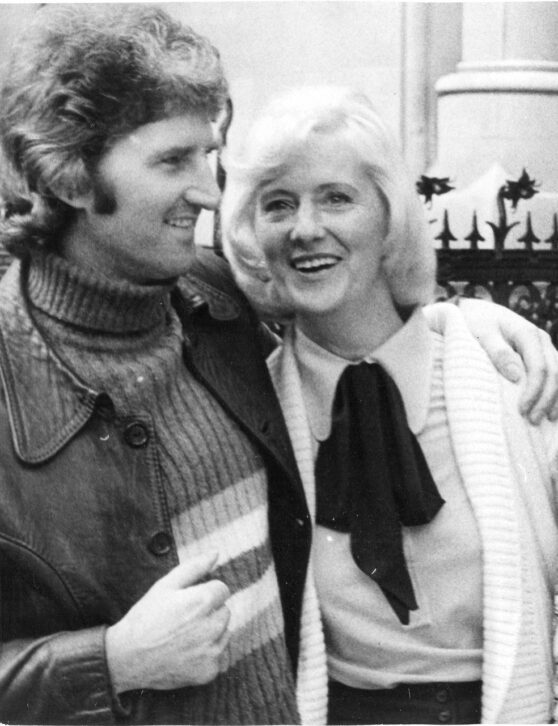 On 29 October 1974 the Court of Appeal finally heard the appeals against the convictions for conspiracy to intimidate. The appeals were dismissed and the court reaffirmed that deterrent sentences were necessary. Des Warren and Eric Tomlinson were returned to prison to serve the remainder of their sentences.
On 3 December the Court of Appeal considered further applications for leave to appeal to the House of Lords but refused to certify that there was a point of law of general public importance.
None of the pickets convicted in the second and third trials appealed against their convictions.