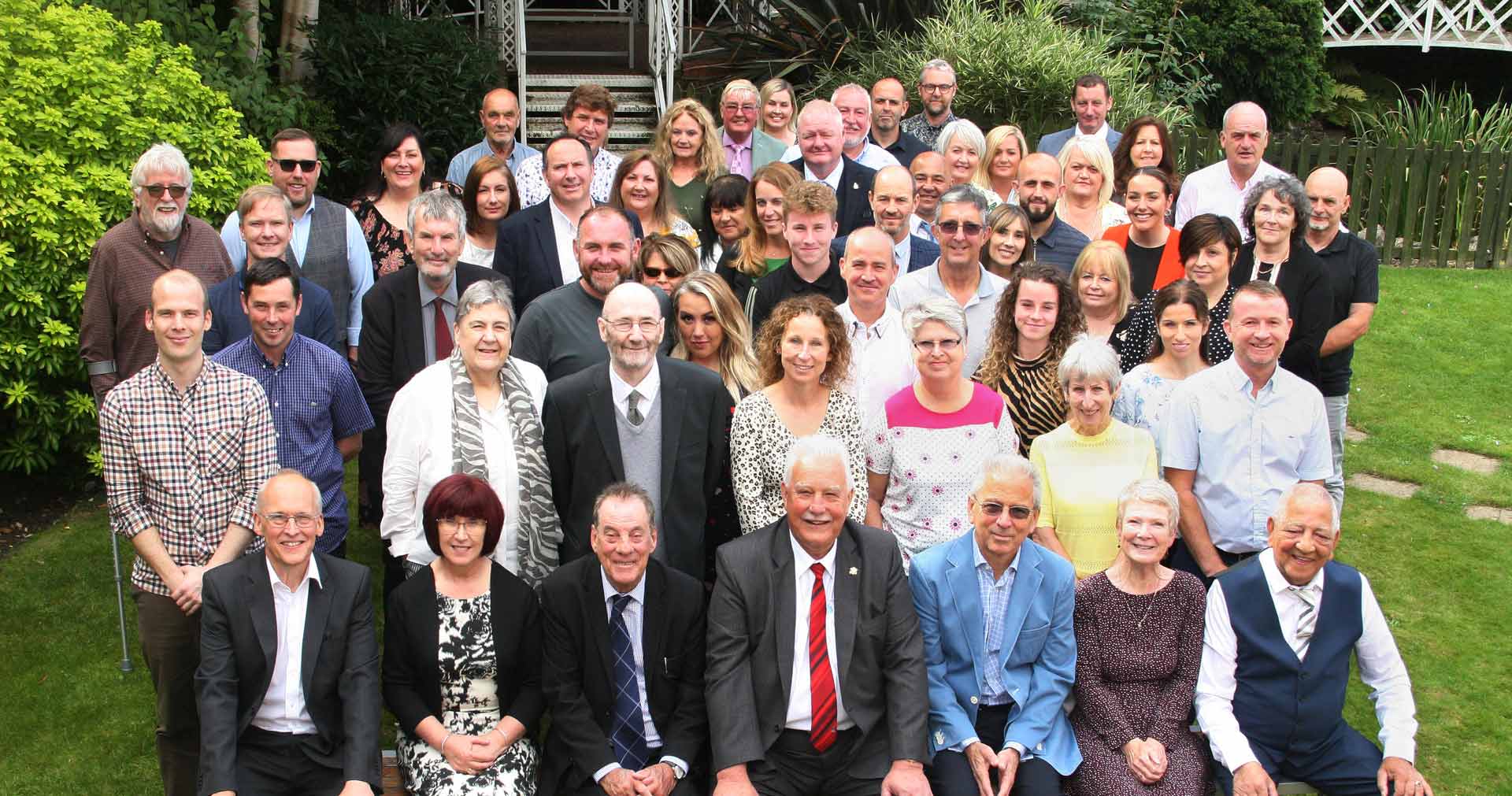 Shrewsbury 24 Campaign
We Won!
Shrewsbury 24 Campaign
We Won!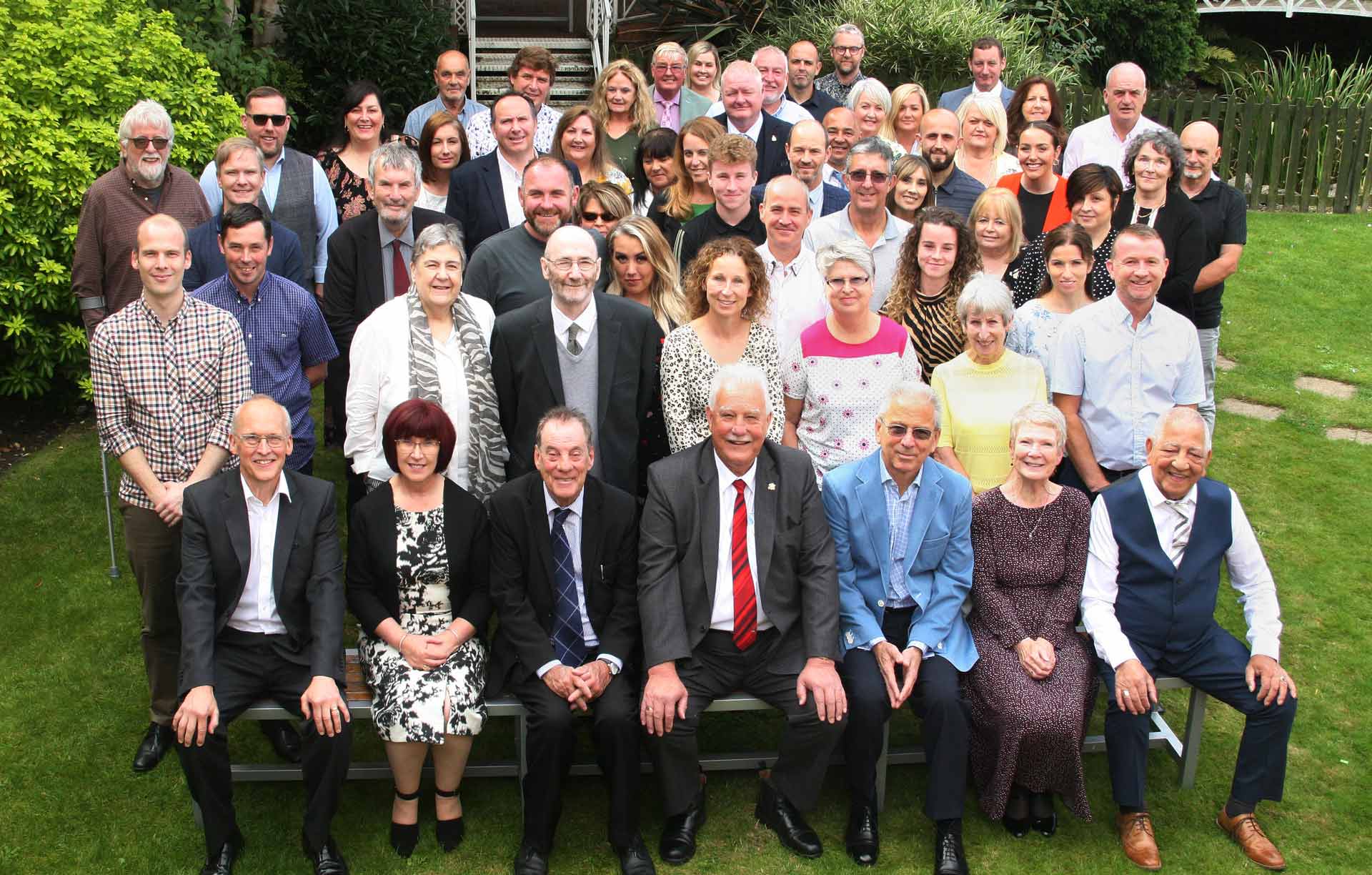 The Campaign
In 2006 our campaign began a fifteen-year journey to overturn the prosecution and convictions of the North Wales building workers, who were charged with alleged picketing offences following the first national building workers strike in 1972. They became known as the Shrewsbury 24.
Our main focus was to obtain fresh evidence which would persuade the Court of Appeal to quash the convictions. Crucially, we gained widespread support from trade unions. We had twenty-one national trade unions and numerous trade union regions and branches affiliated to us, together with Trades Councils and CLP's. This support was to prove central to our eventual success.
The CCRC
The campaign committee, together with the pickets, submitted their case to the Criminal Cases Review Commission in 2012. The CCRC is the only judicial body who has the power to refer a conviction back to the Court of Appeal.
When the CCRC turned down the pickets' applications in 2017, we went on to successfully challenge the CCRC at a Judicial Review in 2019. We then persuaded the CCRC to reverse their original decision, and the pickets' convictions were referred to the Court of Appeal in 2020.
The Court of Appeal
The eight pickets who succeeded in challenging the CCRC in a judicial review were: Des Warren, John McKinsie Jones, Ken O'Shea, Michael Pierce, Malcolm Clee, Bernard Williams, Kevin Butcher and Terry Renshaw. They were joined by the families of Alfred James, Graham Roberts, John Seaburg and Roy Warburton at the Court of Appeal hearing on 3 and 4 February 2021. The 12 were represented by the campaign's legal team led by Danny Friedman KC. The judgment was released on 23 March, which announced that all the pickets' convictions had been quashed. They had won their case.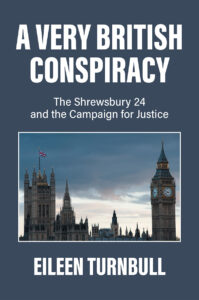 The Book
The full story of this campaign is told in A Very British Conspiracy: the Shrewsbury 24 and the Campaign for Justice, written by the Campaign's Researcher & Secretary, Eileen Turnbull and published by Verso Books.
We are the official campaign
There are other organisations who purport to represent the convicted pickets. The Official Shrewsbury 24 Campaign, based in the North West, was set up in 2006 to overturn this miscarriage of justice. We represented the pickets in their application to the Criminal Cases Review Commission and succeeded in having all their convictions quashed at the Court of Appeal on the 23 March 2021.
The 8 pickets who won the Judicial Review against the CCRC. They never gave up.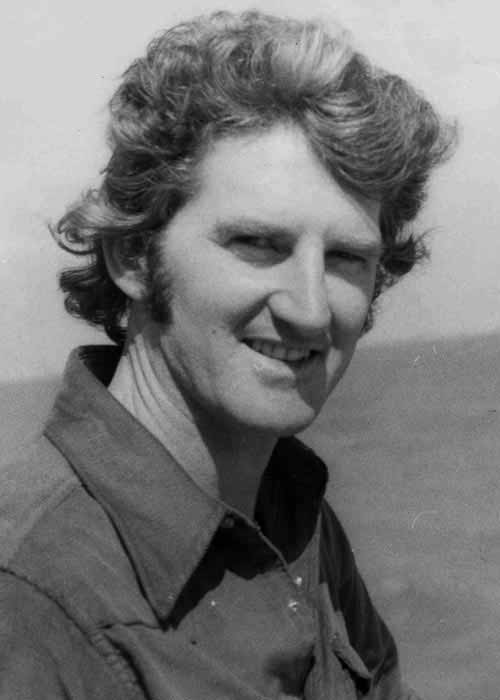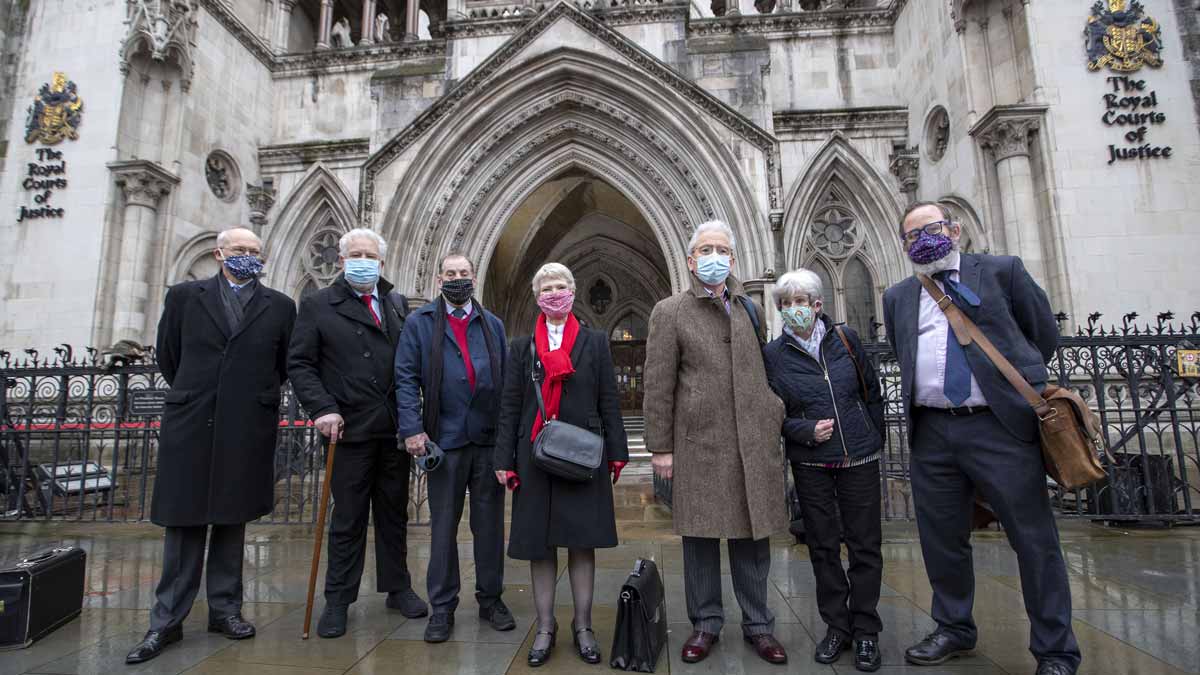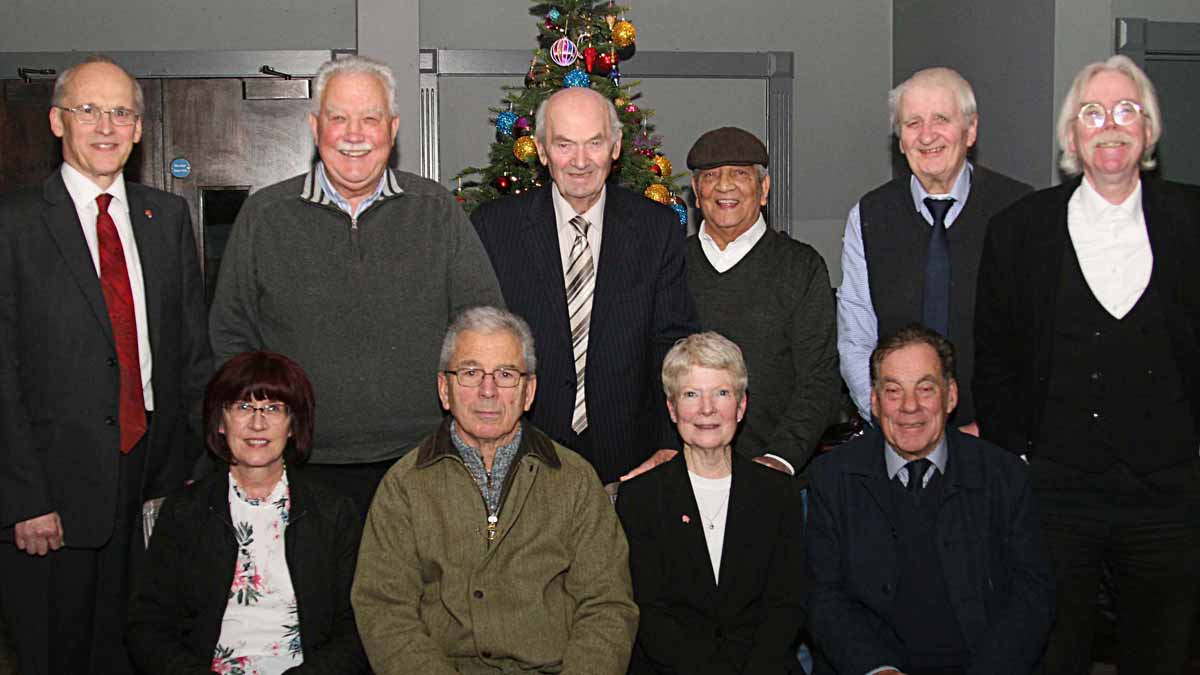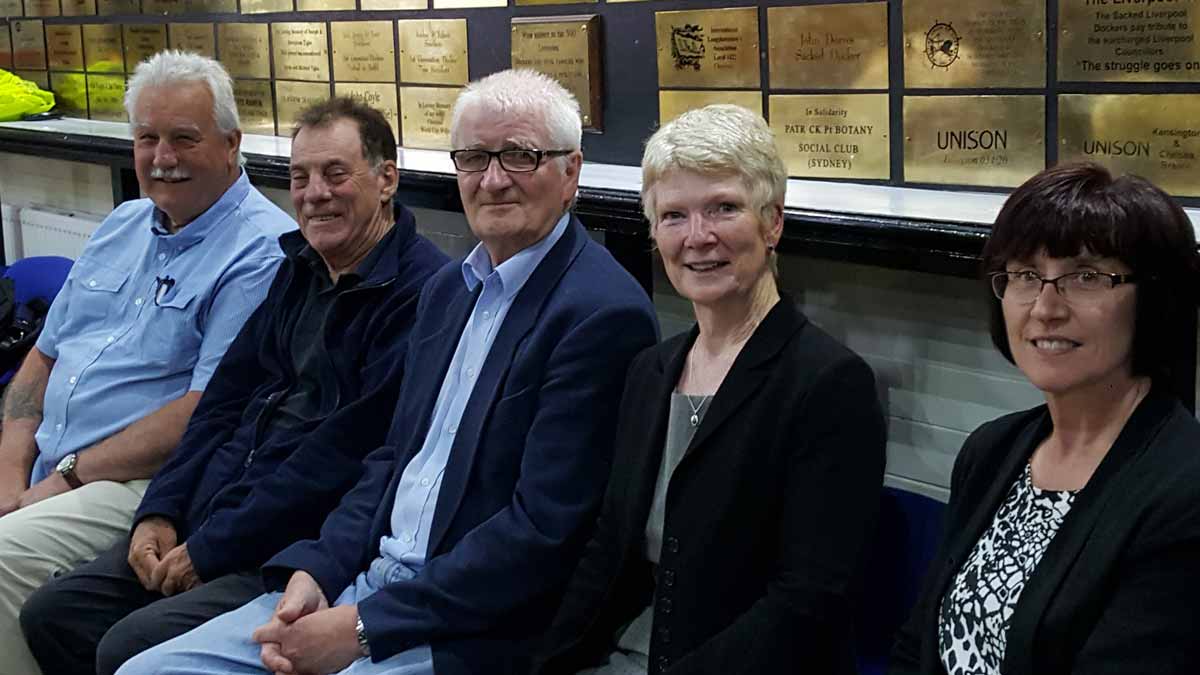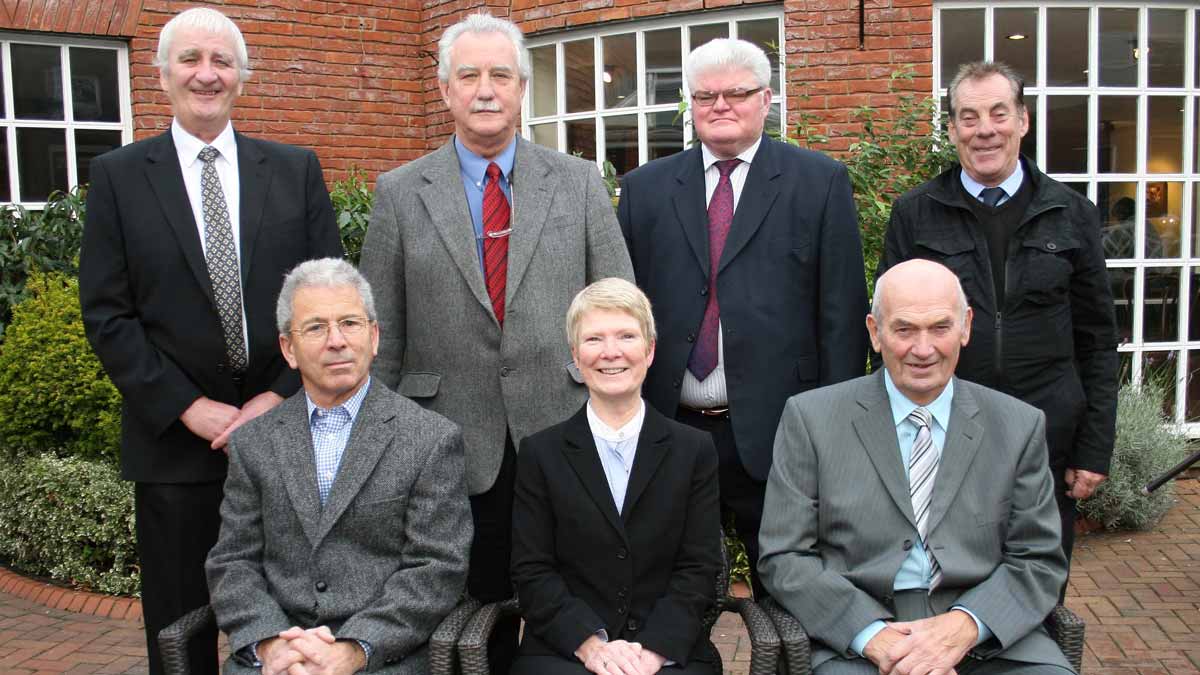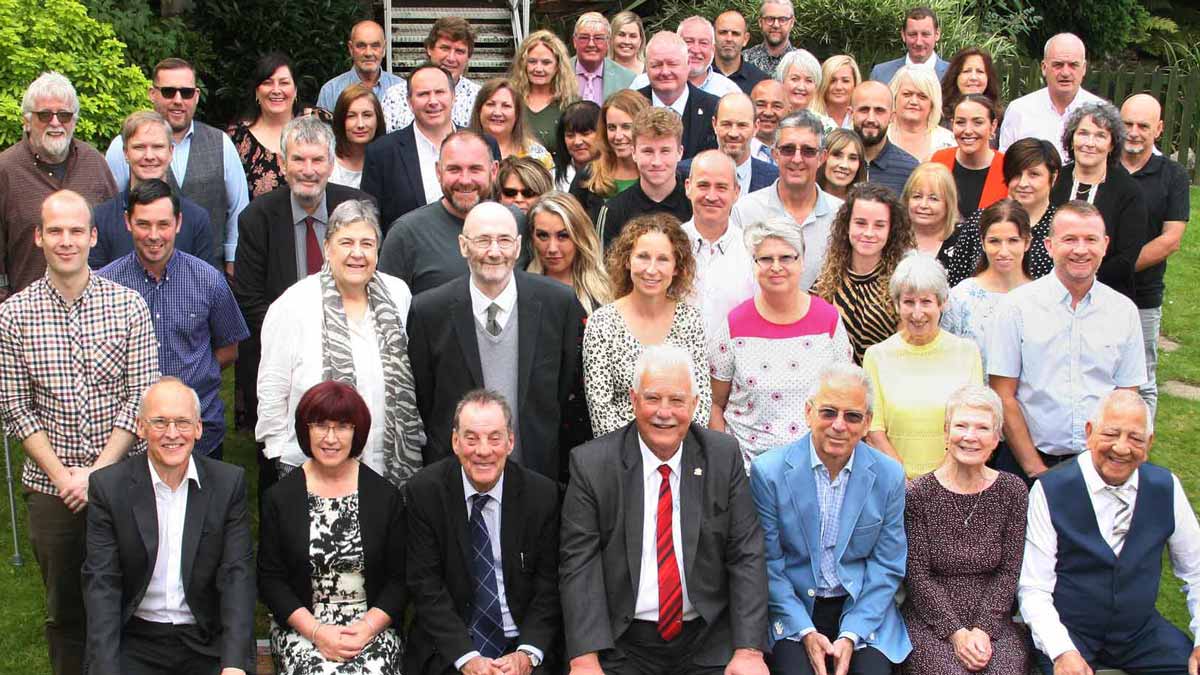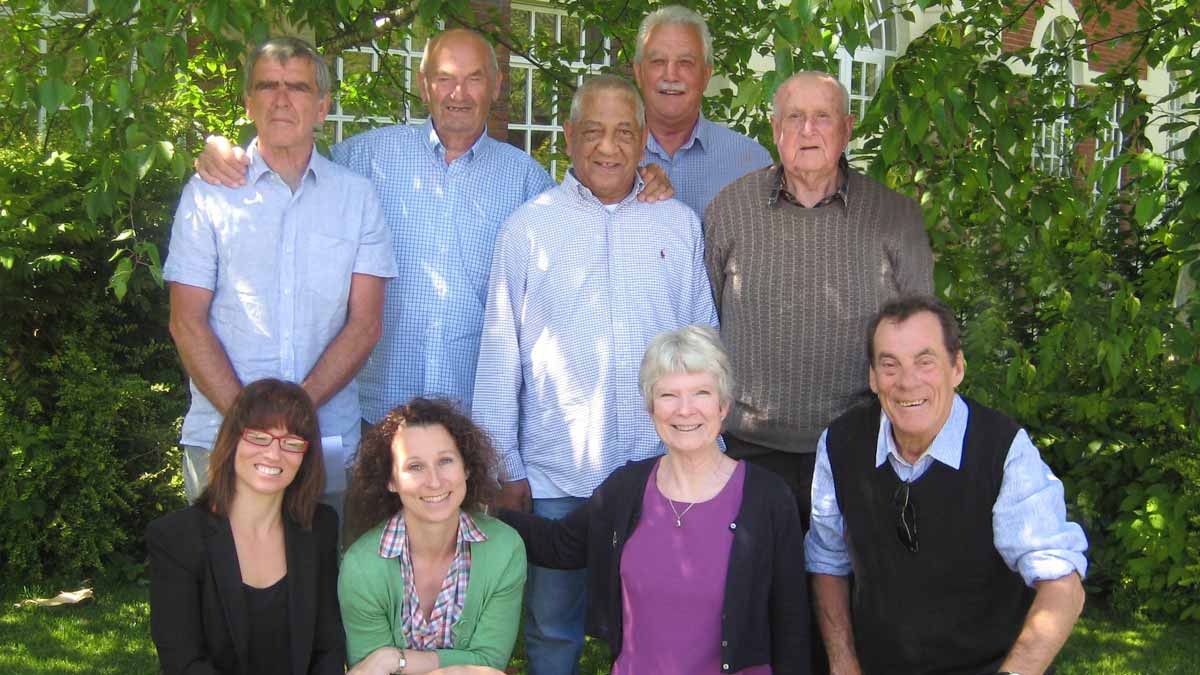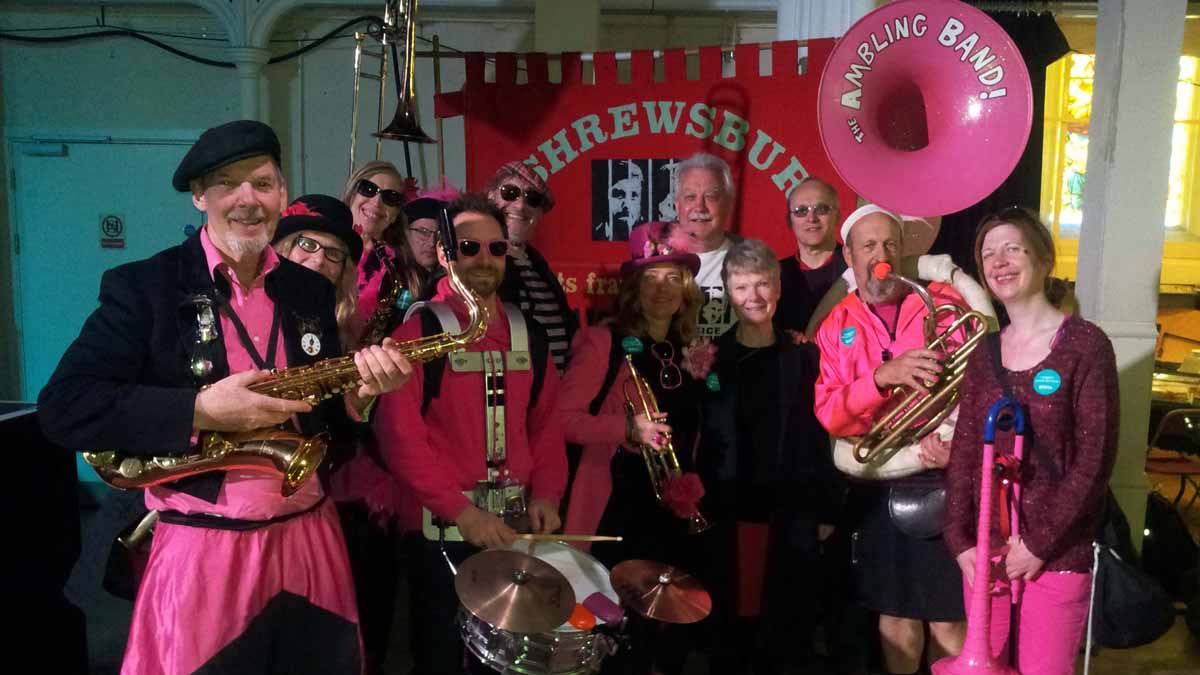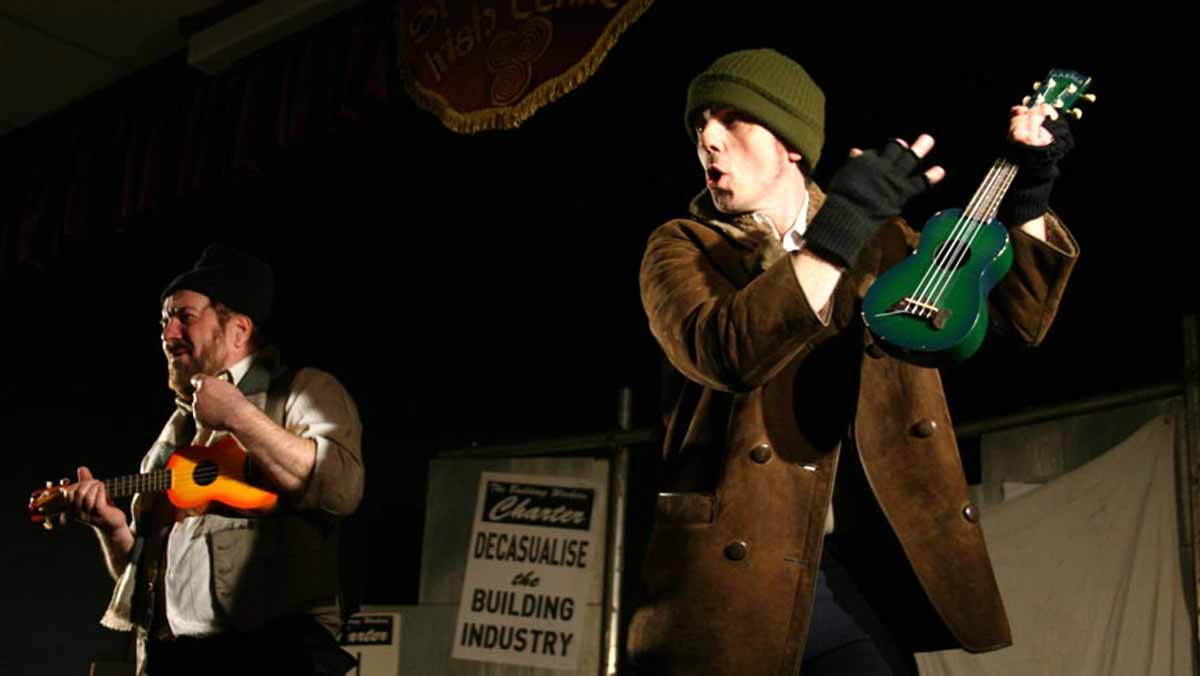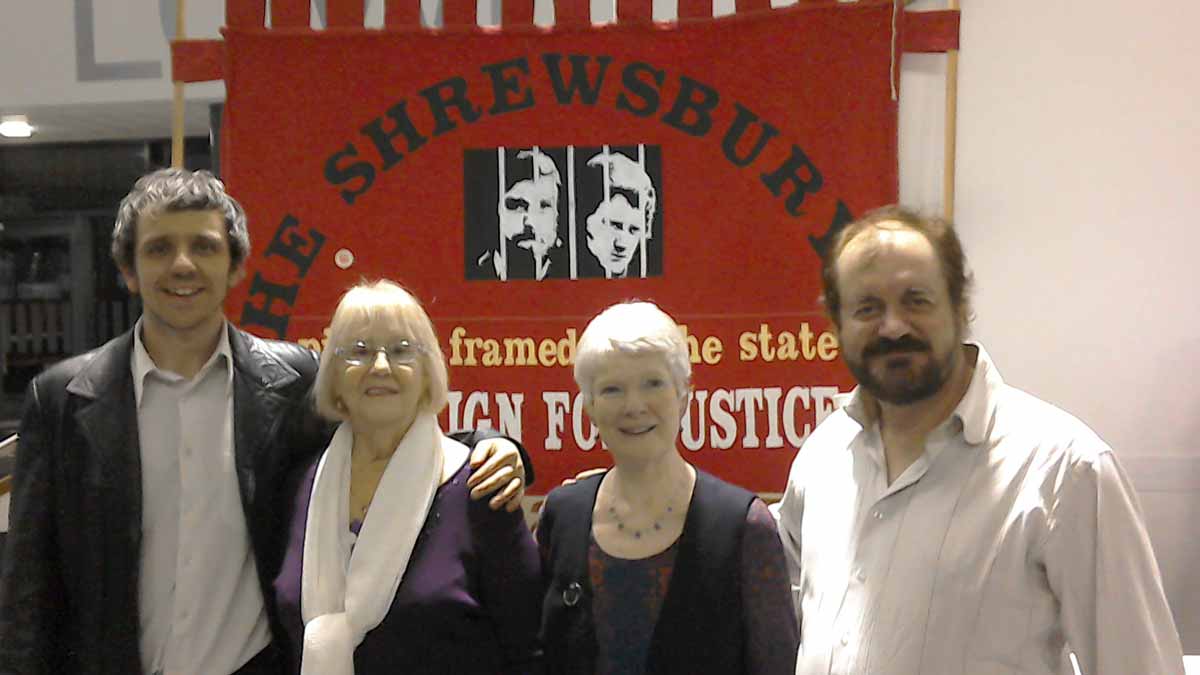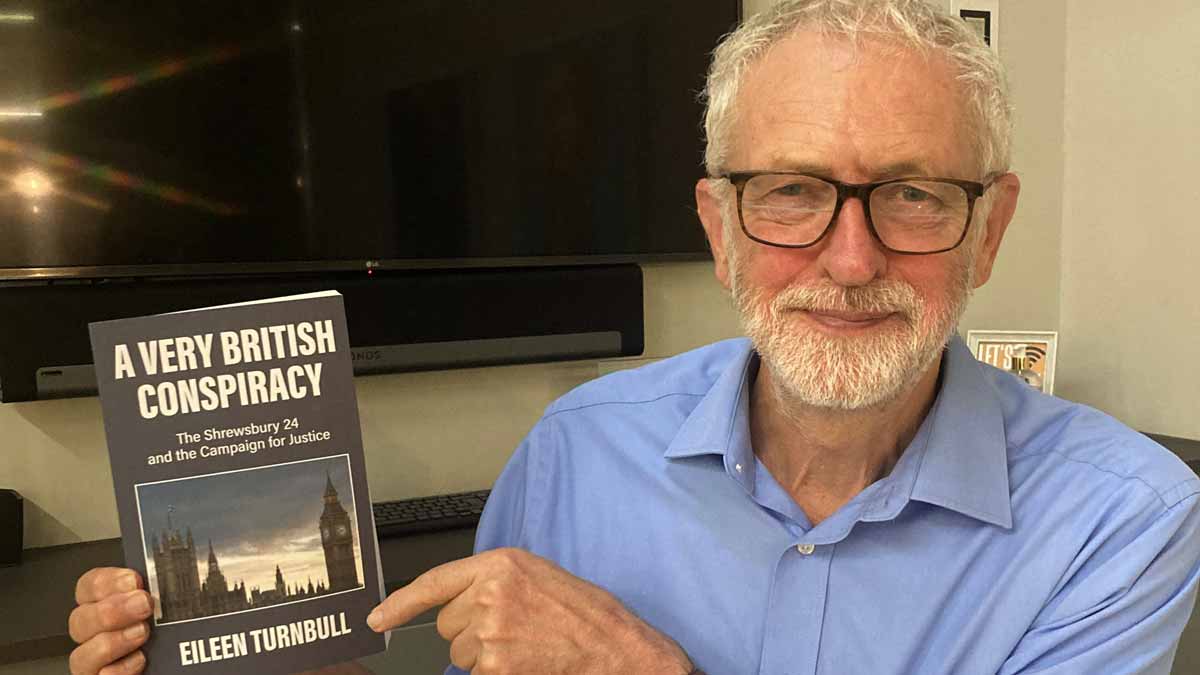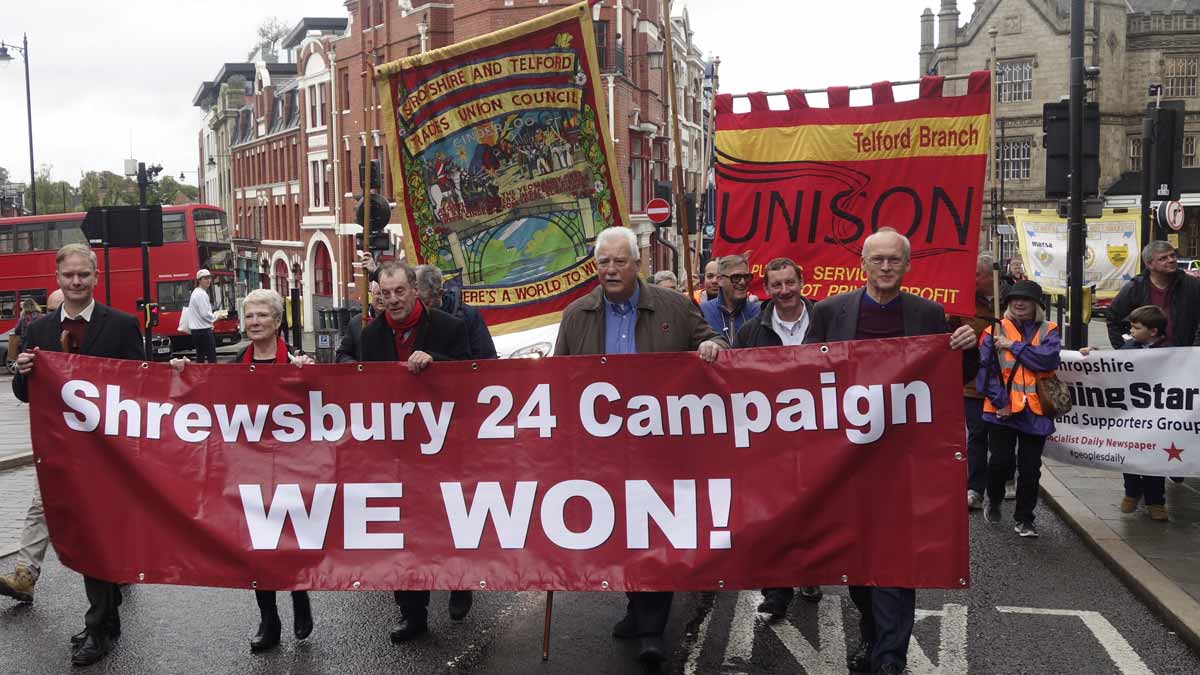 Free The Six
This film was made by Michael Rosen and Jeff Perks in 1974. This film is a masterpiece of contemporary labour history. It shows at first hand the lack of health and safety on building sites. It also shows building workers who took part in the strike giving an honest and clear accounts of how they organised flying pickets. The film's attention to detail is an absolute credit to them. Find out more…
My Name Is Dessie Warren
A Lesson in Tenacity
This new film is just 16 minutes long but tells the remarkable story of the campaign for justice for the Shrewsbury 24 pickets. It was commissioned by Unite the Union and produced by Morag Livingstone to mark the victory on 23 March 2021 when three Court of Appeal Judges unanimously decided to quash all the pickets' convictions. Find out more…
---